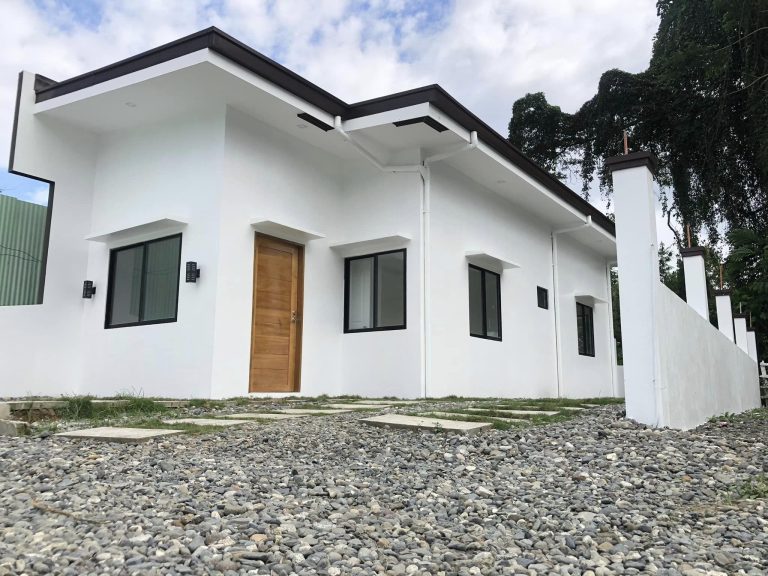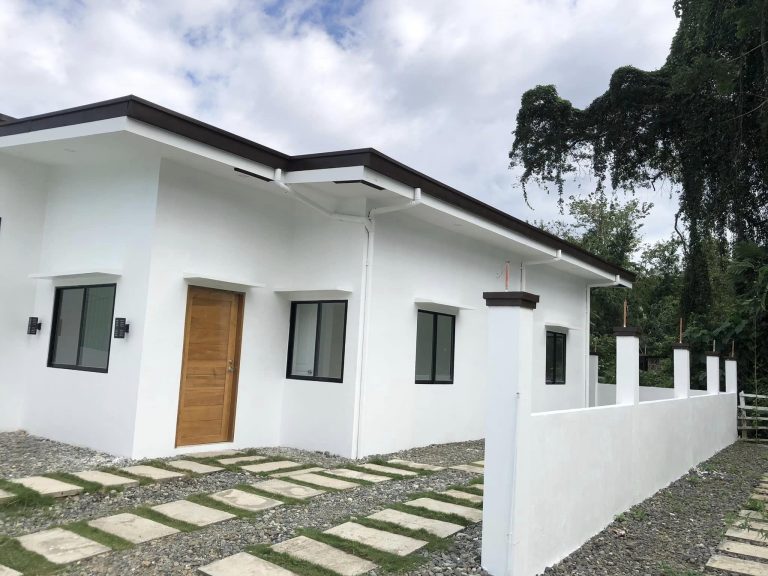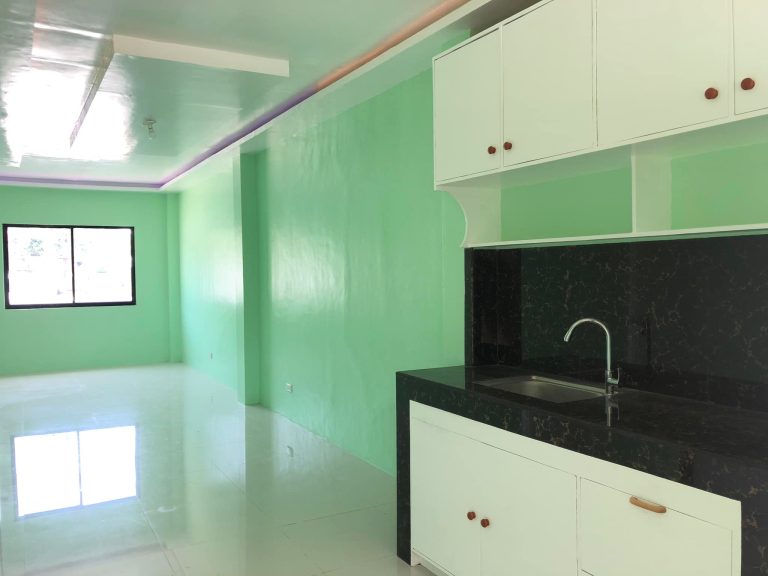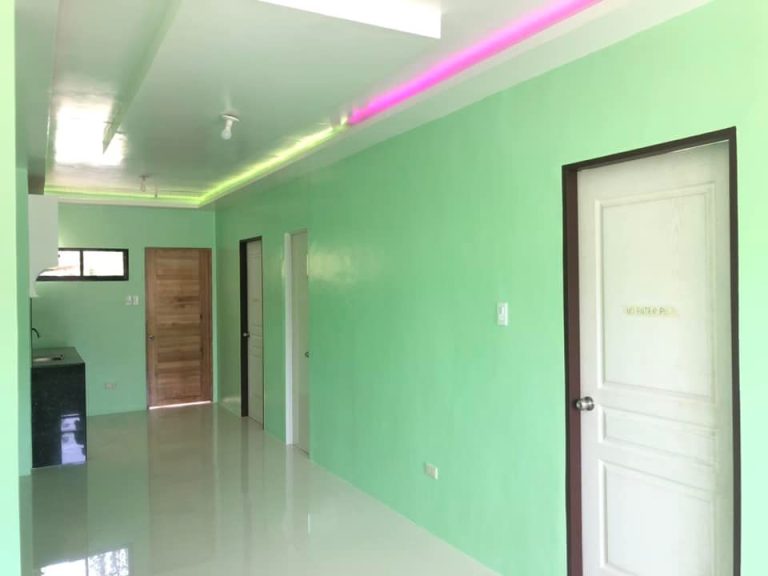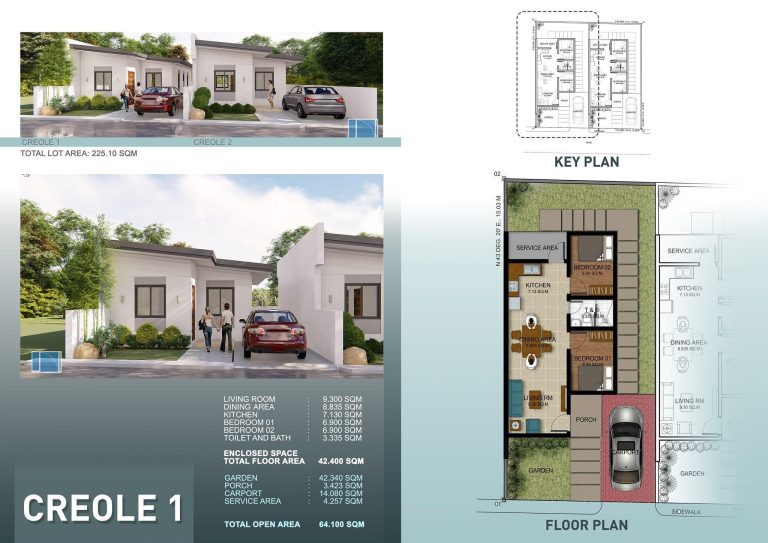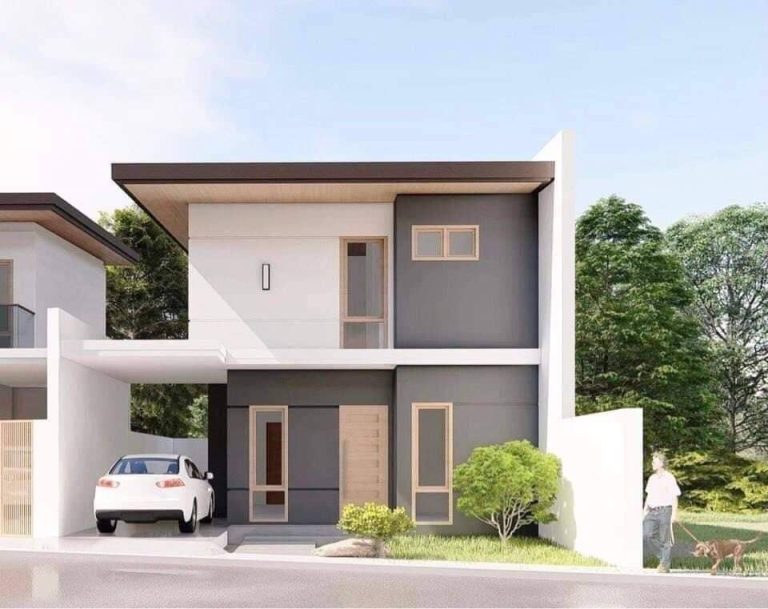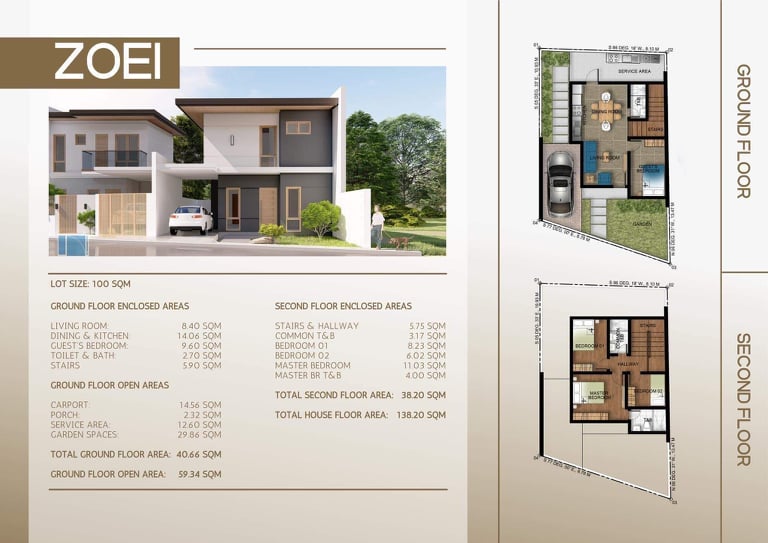 Zone 7, Balaos, Iponan, Cagayan de Oro City, Misamis Oriental
Southcentralleville, the very first project of Centrallemost Development Corporation in Cagayan de Oro and in Mindanao as a whole.
Zone 7, Balaos, Iponan, Cagayan de Oro City, located in Misamis Oriental, is a prime location that offers many benefits and opportunities for those looking to invest or settle down. With its 9000 postal code, it is easily accessible and well-connected to other parts of the city.
One of the main advantages of this location is its proximity to the bustling city center of Cagayan de Oro, making it a convenient choice for those who want to be close to the action while still enjoying the peace and quiet of a residential neighborhood.
This area is also known for its thriving local market, making it a great place for those who enjoy shopping and trying new foods. With its wide variety of shops and stalls selling fresh produce, local delicacies, and handmade goods, the Balaos market is a hub of activity that attracts both locals and tourists alike.
In addition, the location is well-equipped with essential services and amenities, including schools, hospitals, and banks, making it a convenient and self-sufficient place to live. The area is also home to many parks and open spaces, providing residents with ample opportunities to enjoy the great outdoors and connect with nature.
Overall, Zone 7, Balaos, Iponan, Cagayan de Oro City is a highly marketable location that offers the perfect balance of urban conveniences and peaceful living. With its vibrant local market, essential services, and natural beauty, it is a place where you can truly have it all.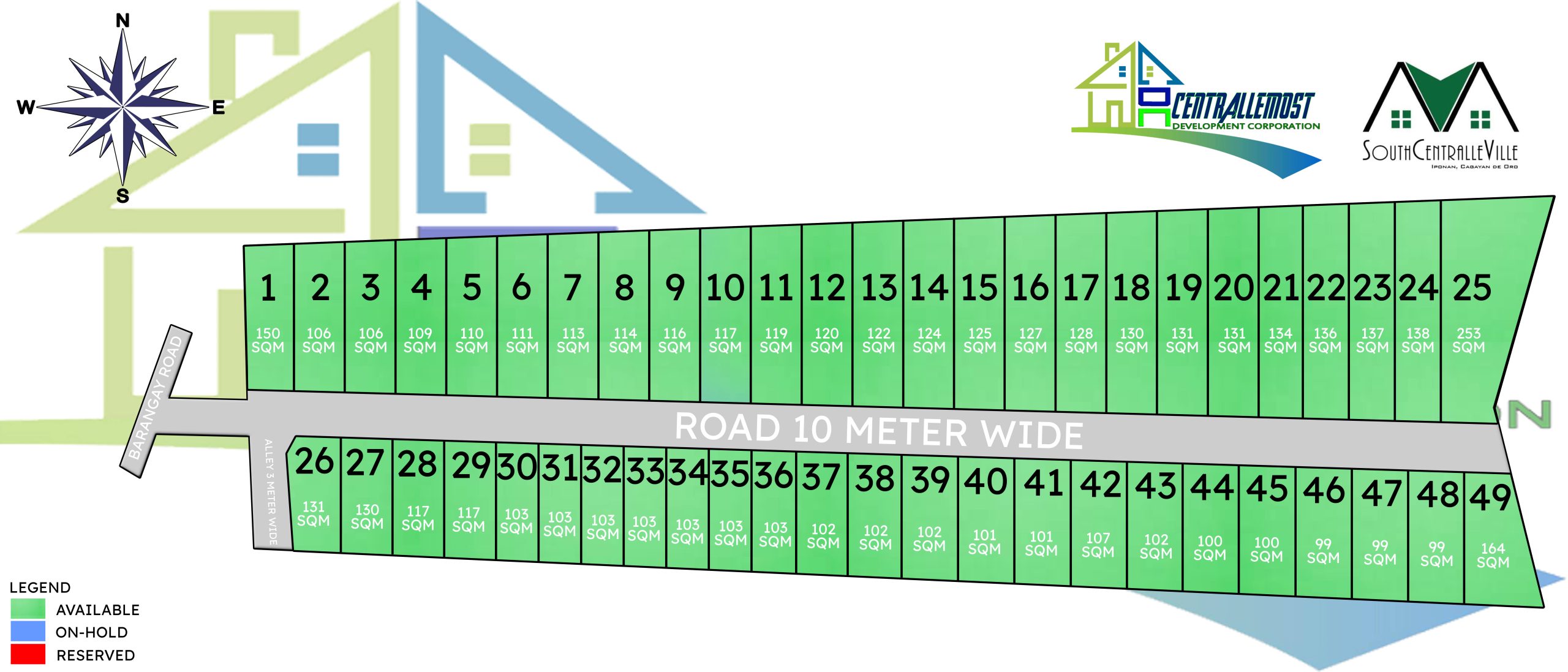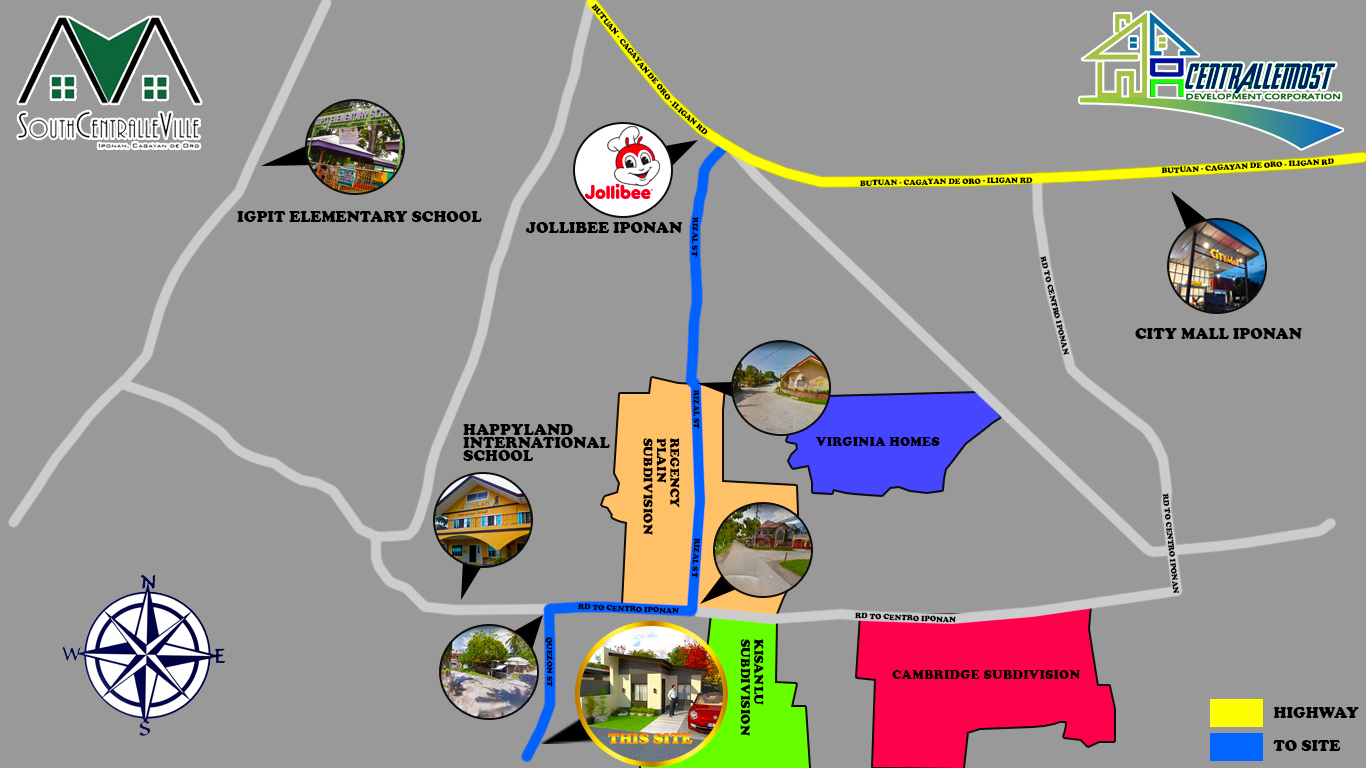 6 mins drive to Jollibee
10 mins drive to City Mall Iponan
12 mins drive to Gaisano Bulua
16 mins drive to Seven Seas Waterpark and Resort
18 mins drive to Centrio Mall
18 mins drive to Gaisano City Mall
20 mins drive to SM CDO Downtown Premier
25 mins drive to SM City CDO Uptown
42 mins drive to Laguindingan Airport