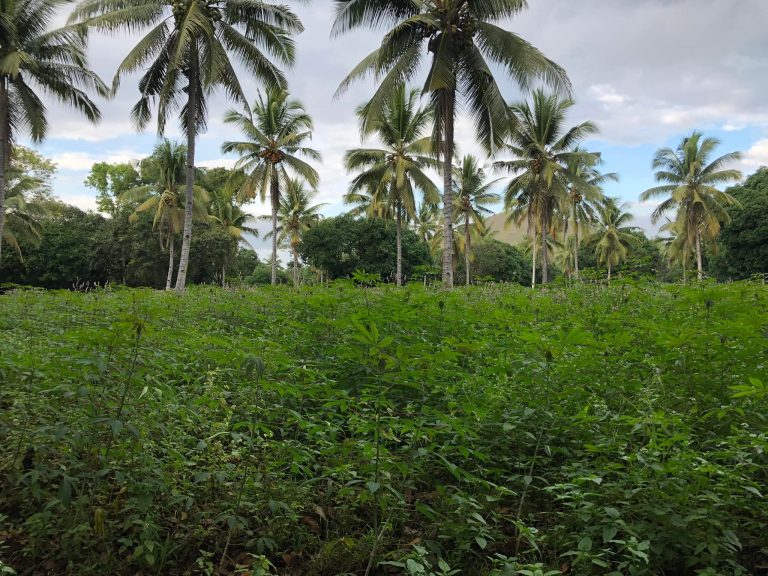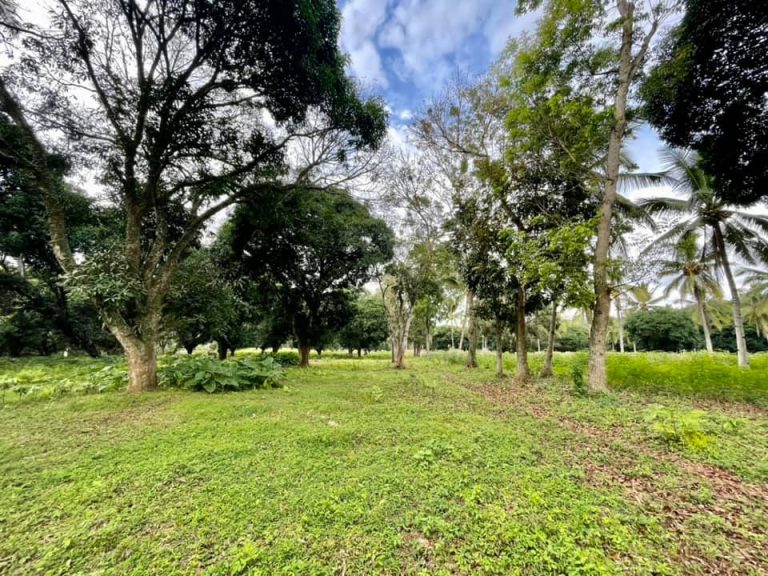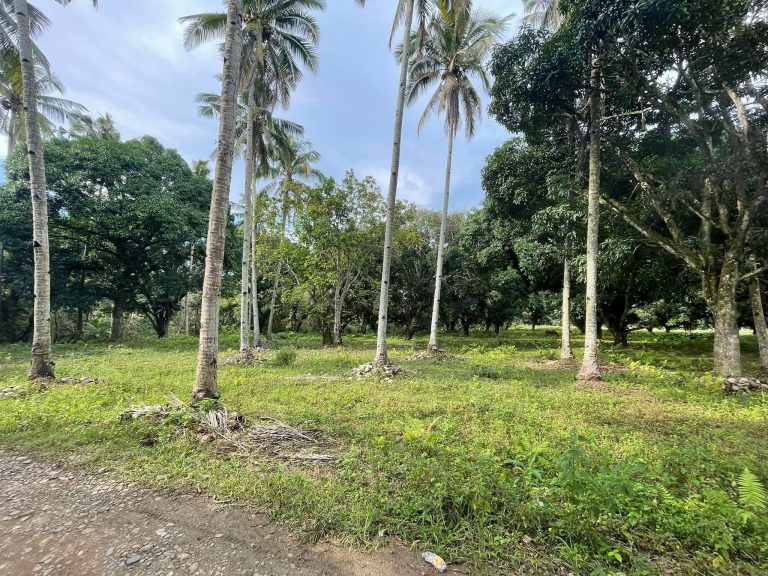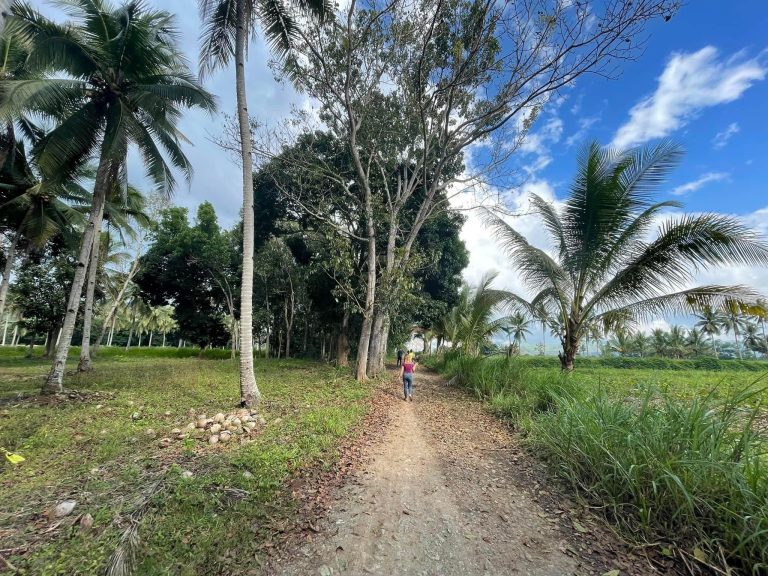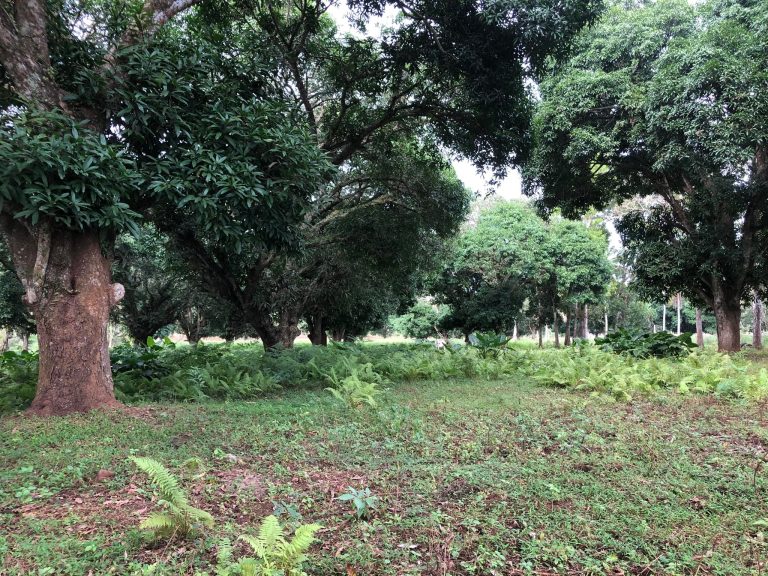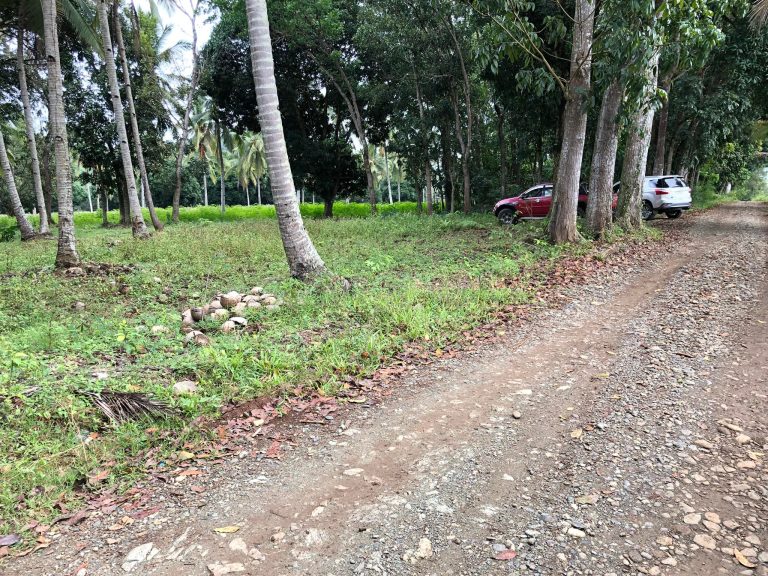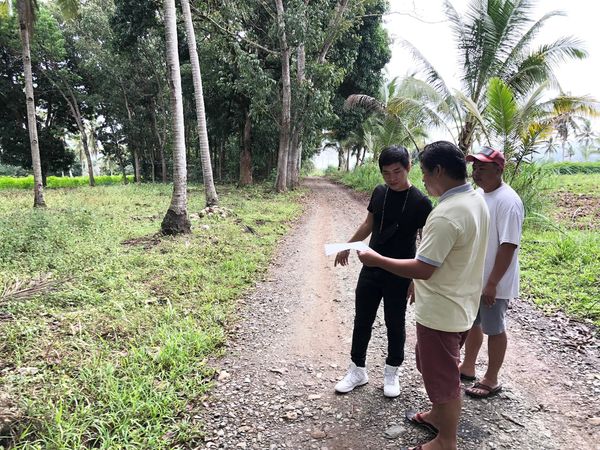 Zone 1b, Mantalahak, Gango, Libona, Bukidnon
zone 1b, mantalahak, gango, libona, bukidnon
Discover the untapped potential of our Golden Homes, a residential project nestled in the prime location of Zone 1B, Mantalahak, Gango, Libona, Bukidnon. Offering a premium living experience, this project is situated in the heart of an idyllic and serene neighborhood, surrounded by lush greenery, tranquil atmosphere, and picturesque landscapes. The location is conveniently connected to major commercial and recreational hubs, providing easy access to all the modern amenities and facilities one could desire. Golden Homes is the perfect place to call home, offering residents a unique blend of comfort, luxury, and serenity that is truly unparalleled. Don't miss your chance to be a part of this exclusive community and experience the ultimate lifestyle of your dreams.
Gango, Libona, Bukidnon in the Philippines is a growing and thriving real estate market, offering a wealth of opportunities for investors and homeowners alike. Located in the heart of Mindanao, this area boasts a rich cultural heritage, stunning natural beauty, and a strong sense of community, making it an attractive and desirable destination for those looking to invest in real estate.
One of the main draws of Gango, Libona, Bukidnon is its breathtaking natural scenery. The area is surrounded by lush forests, rolling hills, and sparkling rivers, offering residents a chance to escape from the hustle and bustle of city life and enjoy the peace and tranquility of nature. These diverse landscapes provide ample opportunities for outdoor recreation and adventure, such as hiking, camping, fishing, and more.
Another factor that makes this location a marketable one for real estate is its rich cultural heritage. The area is home to a vibrant and proud community that takes great pride in their history, traditions, and way of life. From colorful festivals to vibrant local markets, there are numerous opportunities for residents to immerse themselves in the rich cultural heritage of the area.
In addition, Gango, Libona, Bukidnon is a growing and thriving economic hub, with a range of essential amenities and services, including schools, medical facilities, and shopping centers. This makes it a convenient and practical place to live, work, and raise a family.
With its combination of stunning natural beauty, rich cultural heritage, and thriving economic growth, Gango, Libona, Bukidnon is a real estate market that offers tremendous potential for investment and growth. Whether you're looking to purchase a second home, start a business, or raise a family, this area has everything you need to make your real estate dreams a reality.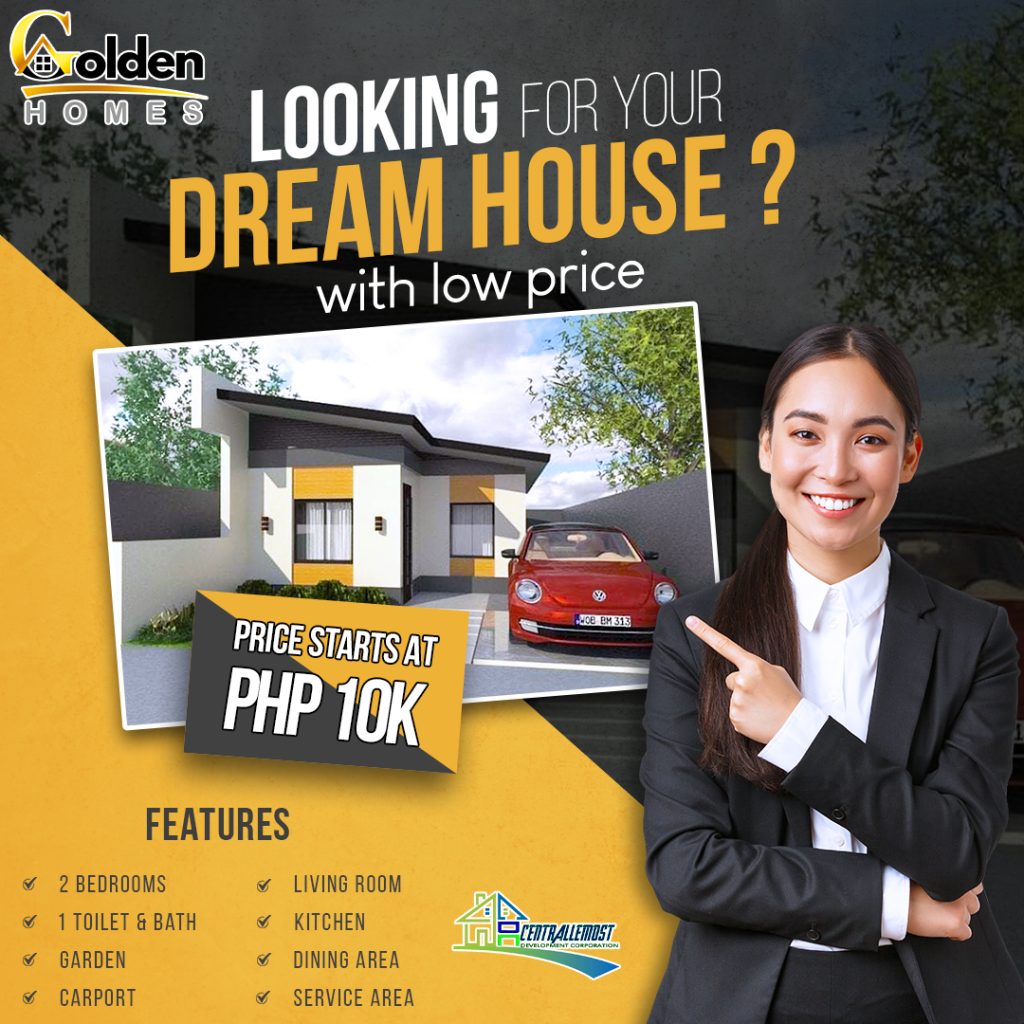 Interior Sample Design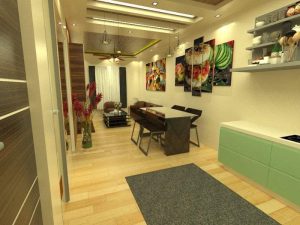 Experience comfortable living with our Sofhea model unit, a charming bungalow-style home that features 2 cozy bedrooms, a stylish toilet and bath, a spacious living and dining area, a fully functional kitchen, a lovely garden, a convenient carport, and a service area. With its thoughtfully designed layout, the Sofhea provides ample space for your family to grow and make beautiful memories. Invest in your dream home today and enjoy a lifestyle of convenience and relaxation, only at Golden Homes.
Interior Sample Design 2
Sofhey - Two Storey Towhnhouse Type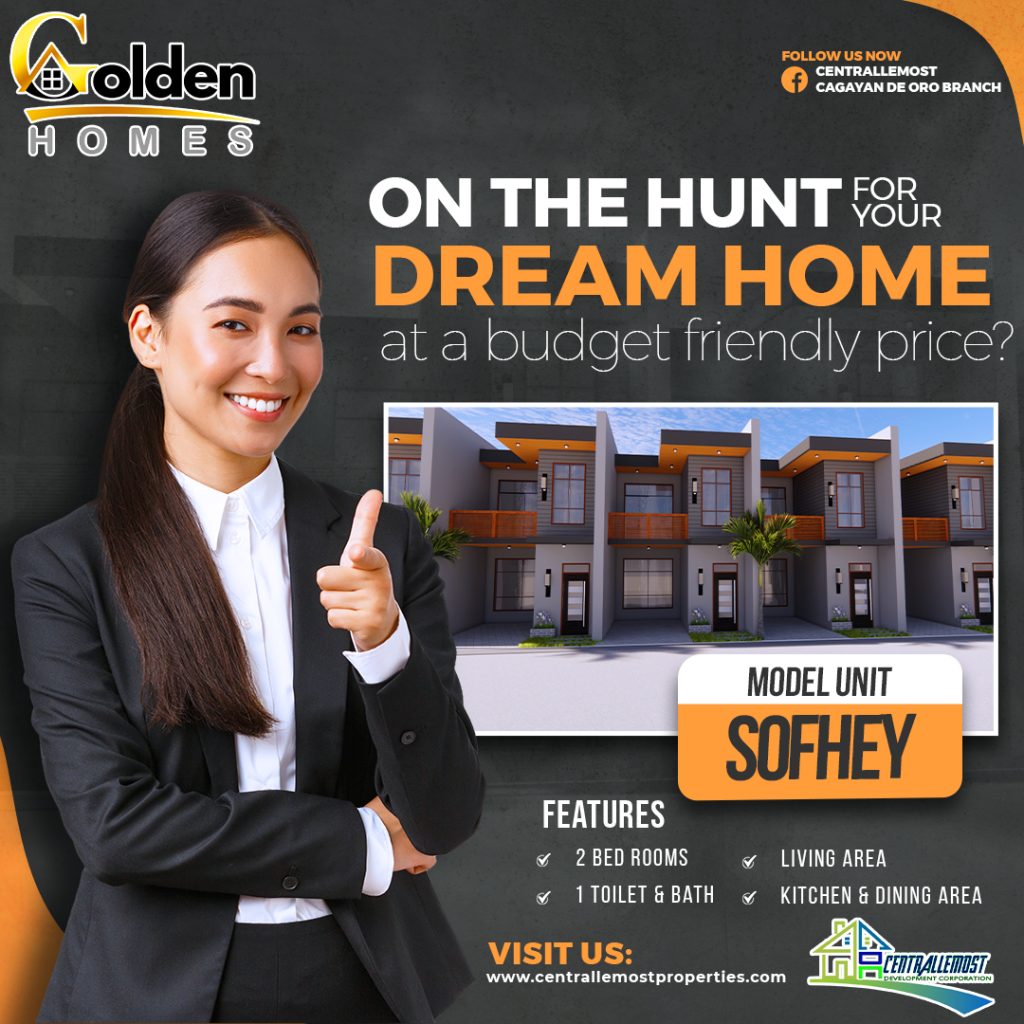 House Dimensions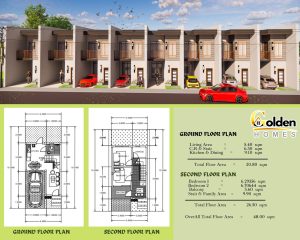 Experience modern living in style with our Sofhey townhouse model unit. Boasting two spacious bedrooms, a sleek and functional bathroom, a bright and airy living area, a cozy dining space, and a contemporary kitchen, this two-storey townhouse is the perfect home for young families and professionals alike. With a well-designed family area for bonding moments, the Sofhey offers comfort, convenience, and elegance all in one. Don't miss the chance to live in the home of your dreams – choose the Sofhey model unit today!